Weight Loss Management
Fertility and reproductive health are closely impacted by a person's body weight. Weight loss intervention can promote menstrual regularity and improve chances of conception. A BMI in the overweight or obese range may lead to irregular menstrual cycles and ovulation in women as well as changes in testosterone levels and other hormones in men.


How does weight affect fertility?
At ACRM our priority is helping you achieve your dream of having a baby. Adjusting your diet, exercise, and other lifestyle factors can play a positive role in increasing your chances of pregnancy. Because of this, we have developed a weight management program to help guide patients toward a healthier weight. Research has shown that being overweight or obese may be associated with:
Irregular periods
Difficulties getting pregnant
Miscarriage
Need for higher doses of fertility medications
Low sperm counts and low sperm motility
Changes in testosterone in men
Additionally, being overweight or obese can increase the risks of complications during pregnancy such as:
High blood pressure
Gestational diabetes
Increased rates of cesarean section
How do I know if I am overweight or obese?
One way to determine if you are above a normal weight is to calculate your body mass index (BMI). There are many tables available online for you to calculate your BMI.
What is a normal BMI?
A BMI between 19 and 24 is considered normal. A BMI between 25 and 29 is considered overweight and greater than 30 places you in the category of obese.
Who is the Program For?
Men and women who are overweight or obese and wish to lose weight. It is highly encouraged for those with a BMI greater than 30.
While our program initially developed for those who are seeking fertility treatment, men and women who are not seeking pregnancy are also welcome to participate.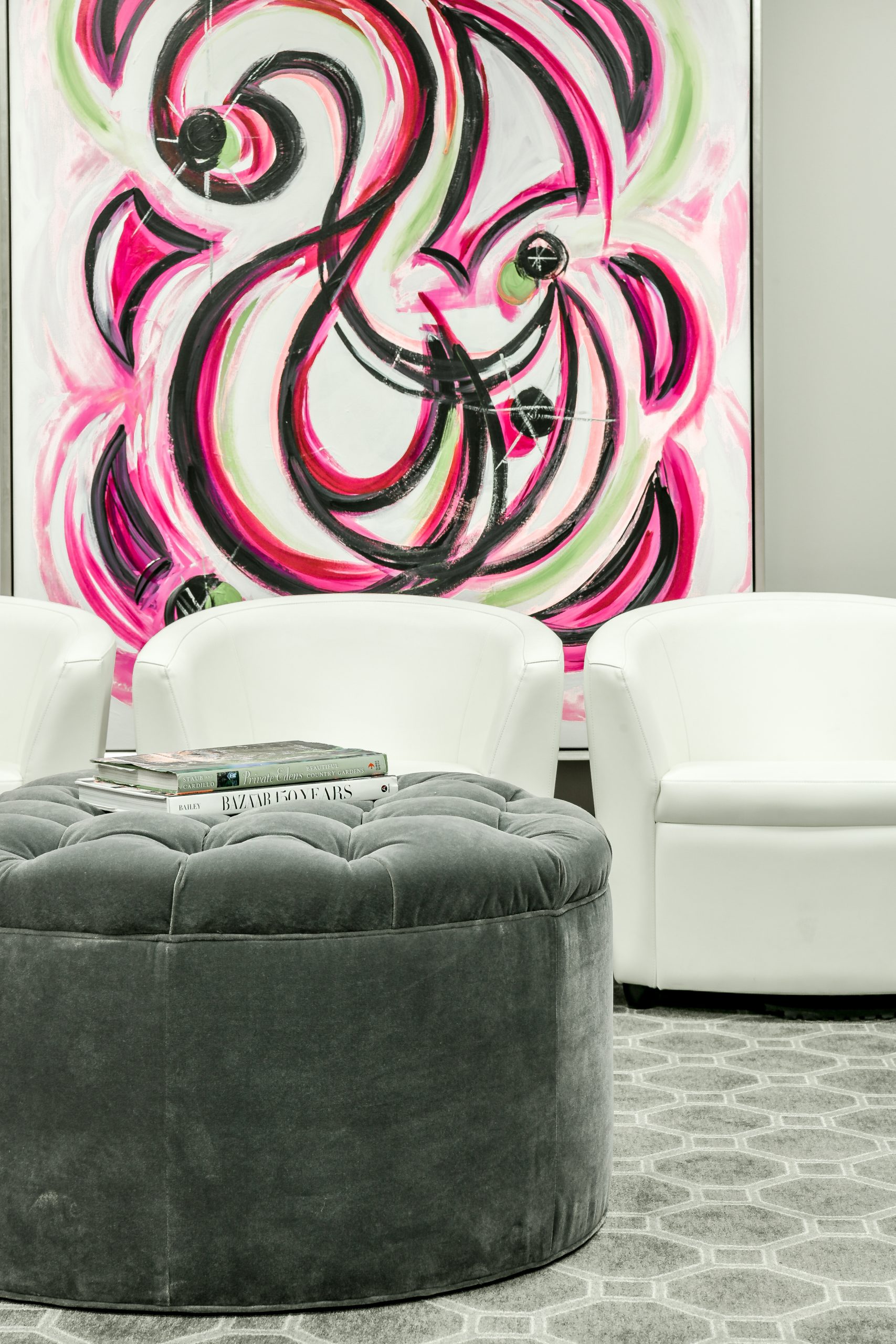 What to Expect at Your Appointment
At your initial appointment, you will undergo lab testing to help your physician understand your current metabolic health. These labs will be used as a baseline to track throughout your weight-loss journey. You will also receive a comprehensive evaluation with your physician who will develop an individualized plan that will include regular check-ins, lab testing, the option of OptiFast meal replacements or shots. As a whole the program is designed to provide accountability and equip you with the tools and support you need to help you achieve long term success.
Your physician will develop an individual schedule for you that will include physician monitoring visits, follow up lab tests, and routine check-ins with a provider to ensure that you feel supported. The frequency of visits and length of treatment will depend on your weight loss goals.


What if I am Currently Undergoing Fertility Treatment?
In general, we recommend that you participate in the weight loss program prior to undergoing fertility treatment. However, if you are currently undergoing fertility treatment, our plans are designed to safely accommodate those who are attempting pregnancy. We can work with you to develop a plan that best meets your fertility and weight loss goals.
If you are to become pregnant during your weight loss treatment, please notify your physician so that we can appropriately adjust your diet to safely support your pregnancy.
*Individual results are not guaranteed and may vary from person to person. Images may contain models.