Why ACRM?
---
Alabama Center for Reproductive Medicine is a leading infertility treatment center with locations in Birmingham and Montgomery, Alabama. We are dedicated to helping you realize your dreams of starting a family. We will do all that is possible to help build your family through comprehensive diagnostic testing and assisted reproduction technologies, if necessary. Under the medical guidance of Dr. Cecil A. Long, a board-certified endocrinologist, you will have his 30 years of experience in infertility on your side as he navigates your health history and determines why you are experiencing infertility.
Our compassionate team will be a great resource to guide you through learning more about procedures, including IVF, as well as male and female infertility, when you have questions or feel uncertain about decisions that need to be made. We offer a variety of treatment options that are customizable to your needs and goals. We also have a world-class, assisted reproductive technology laboratory available for your reproductive health needs right in Birmingham.
---
Your Vision is Our Mission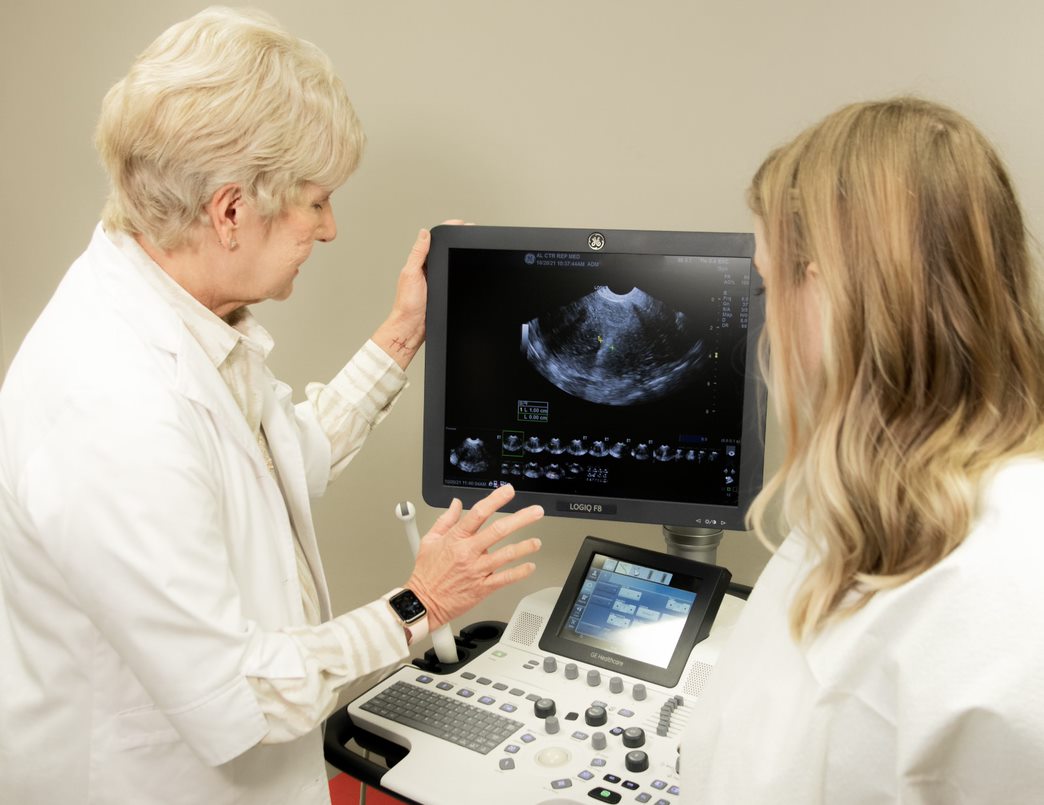 ACRM is dedicated to providing fertility treatments that are advanced, effective, and personalized. We strive to provide the highest quality of services to our patients and to be a leading institute for infertility treatment in Alabama and the Southeast Region.
ACRM's mission is to partner with patients in their journey through infertility and provide compassionate care that is affordable and transparent, with exceptional clinical outcomes.
*Individual results are not guaranteed and may vary from person to person. Images may contain models.