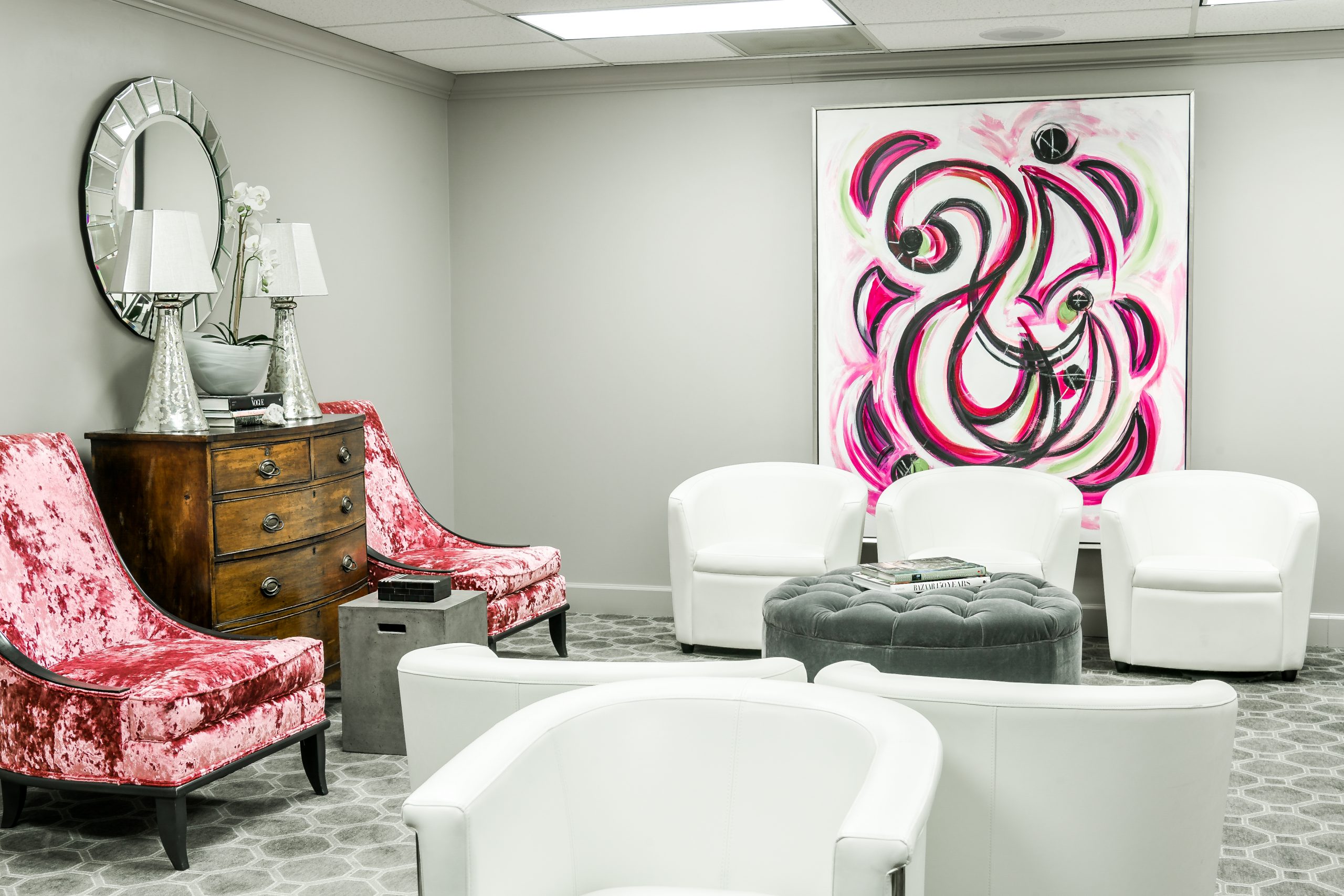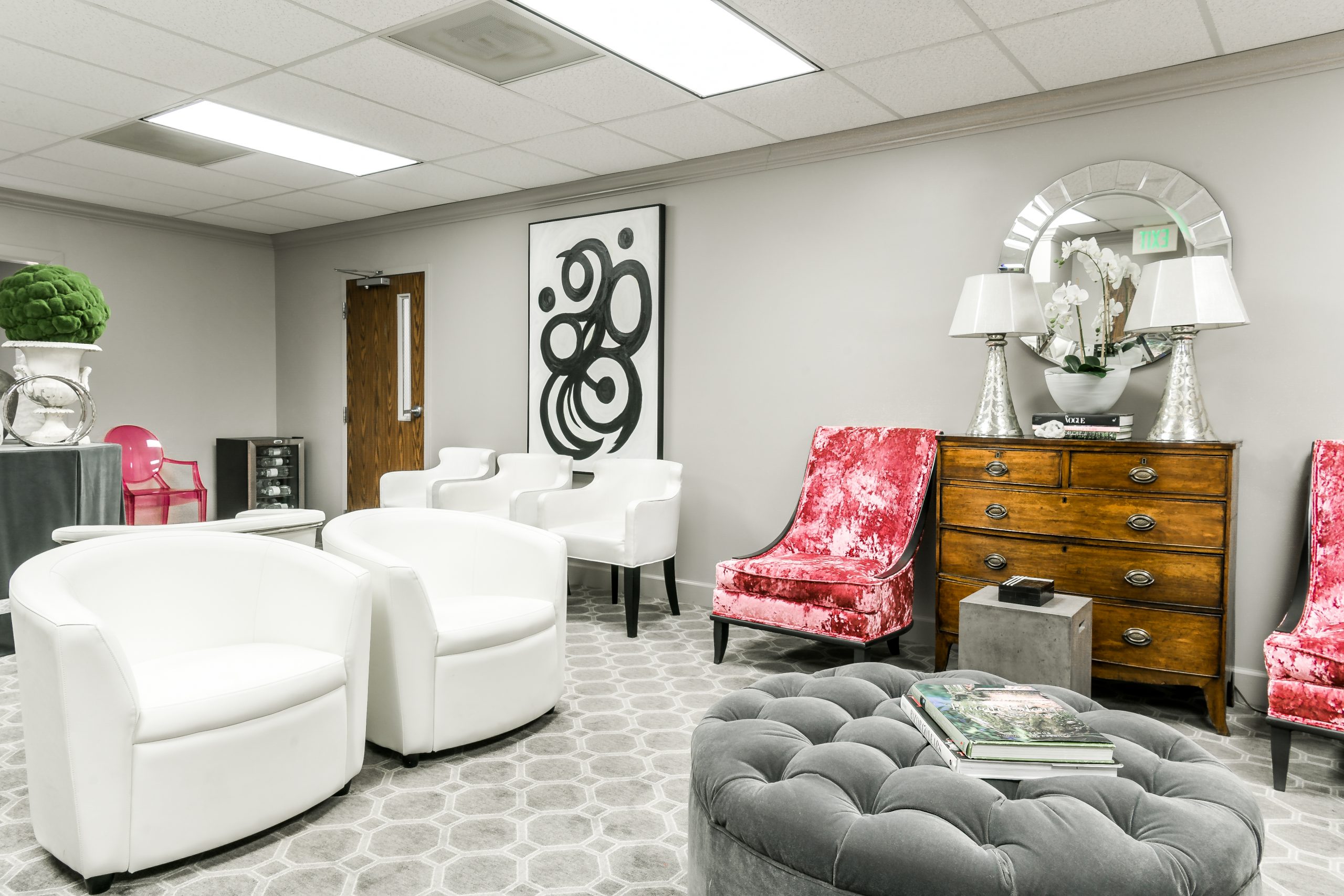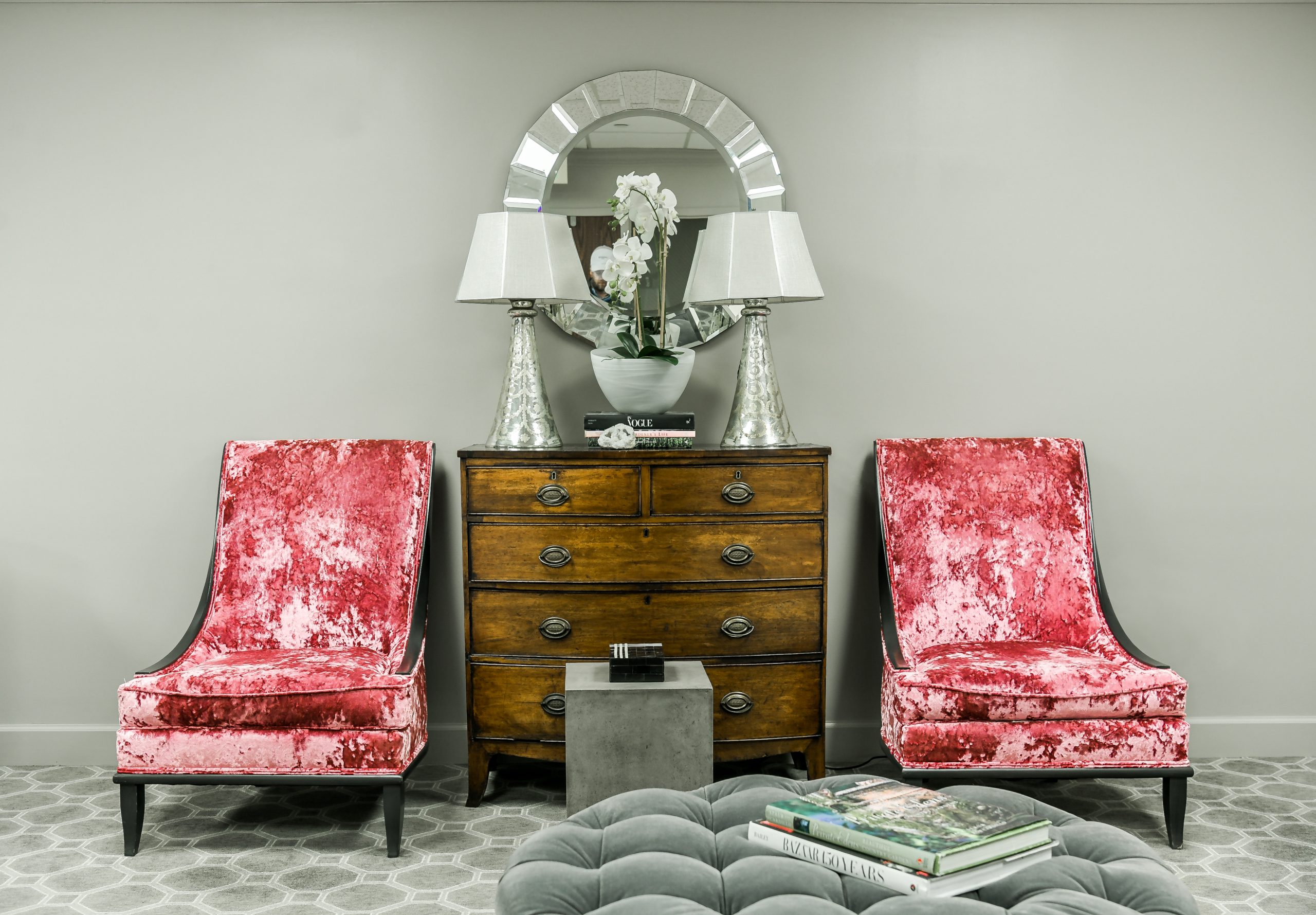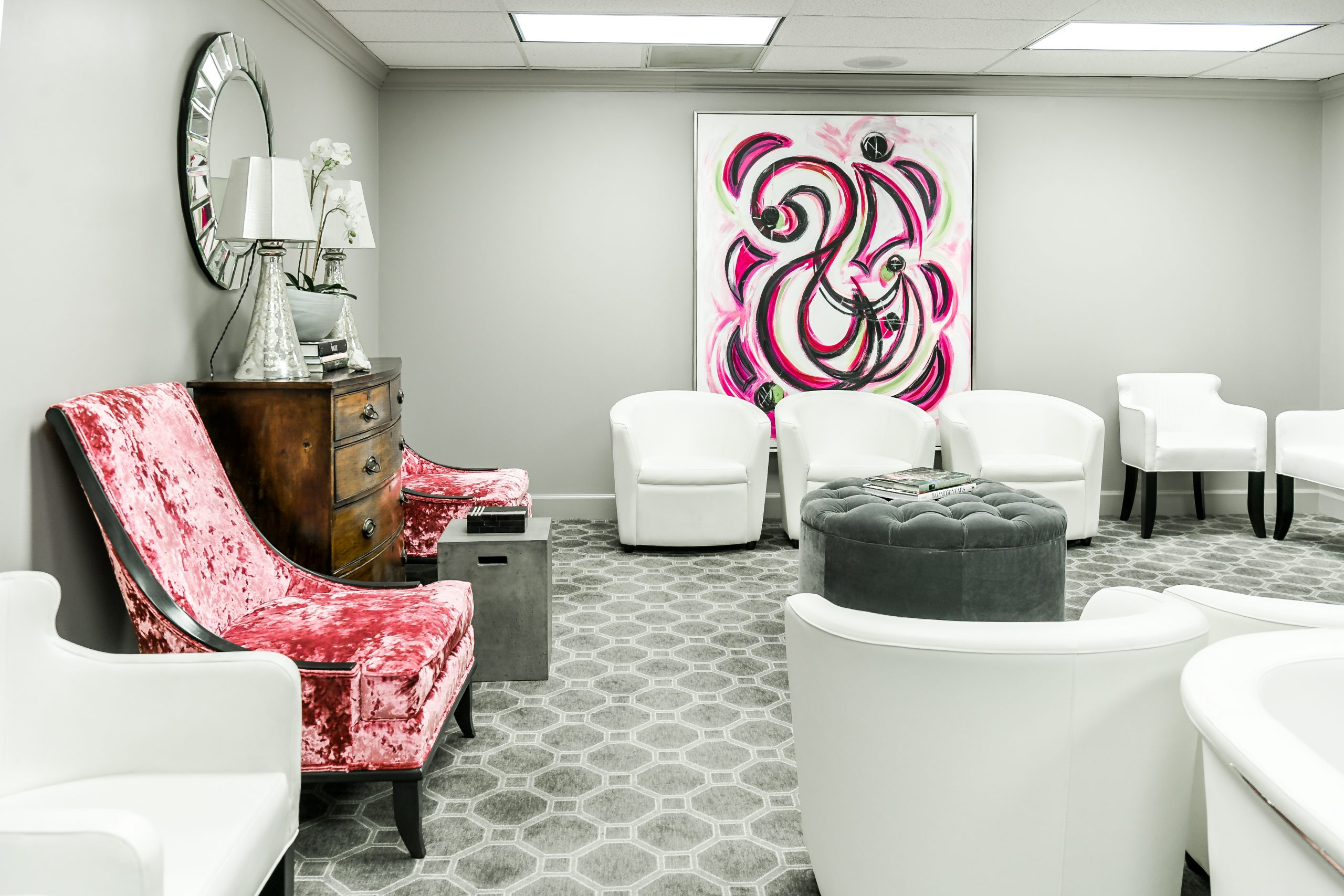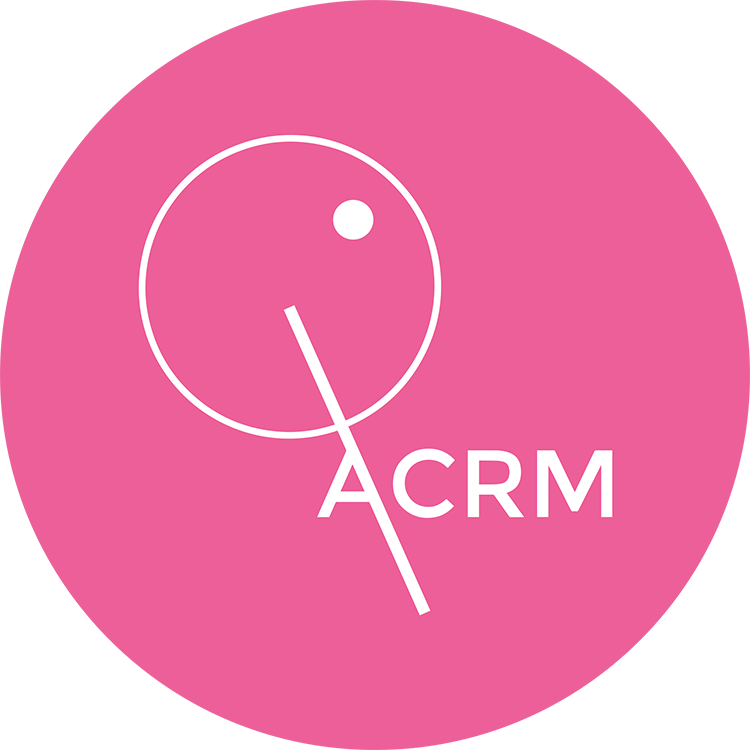 Welcome To ACRM
WE SPECIALIZE IN IVF AND COMPREHENSIVE FERTILITY TREATMENT
---
Alabama Center for Reproductive Medicine is a leading infertility treatment center in Birmingham, Alabama. We will do all that is possible to help build your family through comprehensive diagnostic testing and assisted reproduction technologies, if necessary. Under the medical guidance of Dr. Cecil A. Long, a board-certified endocrinologist, you will have his 30 years of experience in infertility on your side as he navigates your health history and determines why you are experiencing infertility.
Sometimes starting a family becomes inconceivable, but we are here to help you find answers. Our team of compassionate nurses, medical technicians, and staff will be at your side to guide you through the process and your treatment options. Every person who requests a consultation with our team has a story to tell about their infertility journey. We are here to listen carefully and compassionately and recommend the appropriate treatment that is individualized to meet your needs. We are pleased to offer a world-class, assisted reproductive technology laboratory available for your reproductive health needs right in Birmingham.
---
MEET DR. CECIL LONG
When you meet with our board-certified reproductive endocrinologist, Dr. Cecil A. Long, he will share with you his first-hand experience with infertility. Not only has he spent 30 years of his career dedicated to reproductive medicine, but he also experienced it in building his own family. He and his wife had their daughter as a result of IVF and ICSI. Dr. Long knows the type of support and care you need during your infertility journey from the start. He is the founder of the Alabama Center for Reproductive Medicine, and he considers it an honor to work with couples from infertility diagnosis to treatment and possible pregnancy through assisted reproductive technologies.
TESTIMONIALS
Dr Long and his amazing staff are awesome! They are highly professional and actually take time with each patient! They truly care for each patient that walks through their doors and are committed to listening and taking great care of you! Highly recommend them to anyone!

Dr. Long and his entire team at ACRM are a special group of people. They truly care about each of their patients and make us all feel like we are the only ones in the practice. They care about us and their goal is to help make miracles happen - which they do every day. I previously went to another clinic in Birmingham and I have to say the patient experience is night and day in every way possible. From the front desk, to billing, to patient care - this group has been such a blessing.

Dr Long was able to diagnose the cause of my infertility, treat it with the required surgery, and perform 1 IUI to achieve pregnancy. The whole process was so quick but also done with such kindness and care. Once pregnancy was achieved he monitored it so closely and it felt like he cared as much as I did. I felt completely safe in his care. And his entire staff is wonderful! They knew my husband and I by name. Can't say enough good things!

Dr. Long and ACRM truly care about their patients. Their reproductive clinic shows kindness and empathy to patients in an unparalleled manner. Staff members quickly respond to questions and attend to each patient's individual needs.

I am using Dr. Long and I think he is wonderful. We are hopeful in our journey and we look forward to this new chapter. 🙂

Dr. Cecil Long is now seeing patients at ACRM of Alabama. He treats patients personally and is always available to see his patients directly. All of my interactions with him have been wonderful, and he treats his patients with the utmost respect and care. Dr. Long's 25 years of experience contribute to his expertise in fertility care.

I was a patient of Dr. Long at his former practice, and followed him when he opened ACRM. He is so sincere and personal with my husband and I. The best doctor hands down. He has also selected a great team of staff!

My experience with Dr. Long has been nothing short of amazing. His expertise and bedside manner are the best I have ever experienced and he is always willing to go above and beyond to be available and attentive to any questions or problems for patients. His office staff is truly the friendliest and it feels like you are their only patient whenever you are there. I love Dr. Long and am so thankful to be one of the many patients he has helped!

Dr. Long helped me and my husband get pregnant last year. He figured out exactly what was wrong with me and performed my hysteroscopy and laparoscopy last April and we had our first and only IUI in May. We got pregnant on our first IUI. We used him at ART and continued to use ART for the 12 weeks. Our whole experience was great and wish Dr. Long the best of luck!

I can't say enough good things about Dr. Long. He is absolutely wonderful. We are forever grateful for our two precious miracles. Thank you Dr. Long!

My husband and I saw other fertility specialists both in Birmingham and around the country before going to see Dr. Long. We had been told that we needed an egg donor and possibly a sperm donor by 2 other Drs., but Dr. Long said he felt like we could get pregnant with our own eggs/sperm. He was absolutely right! I'm listening to my 3-year-old twins as I type this!!

Wonderful doctor. Helped me when my primary doctor couldn't. Immediately found the problem and corrected it.

Dr. Long is a wonderful, caring infertility specialist. He is dedicated to his patients' success and extremely compassionate. I would recommend him to anyone!
*Individual results are not guaranteed and may vary from person to person, especially with IVF, egg donation, and female infertility treatment testing. Images may contain models..