Gail "Beth" Hide | MSN, CRNP, RDMS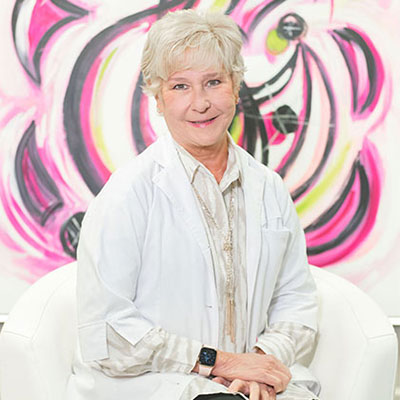 ---
Gail "Beth" Hide, MSN, CRNP, RDMS
Gail "Beth" Hide, MSN, CRNP, RDMS started with the Alabama Center for Reproductive Medicine (ACRM) in April 2021. Beth holds both Bachelor and Master of Science degrees in Nursing from the University of Alabama at Birmingham. Beth has over 30 years of experience in reproductive medicine and treating patients experiencing infertility in Alabama. Beth is also trained and certified as an ultrasonographer with the American Registry for Diagnostic Medical Sonography.
At ACRM, Beth works collaboratively with Dr. Long treating male and female infertility patients. Beth helps the practice with both new and returning patients. Her fertility skills also include enrolling patients for IVF cycles, ultrasound scanning, intrauterine inseminations (IUI's), medication management, interpreting lab results, plus many other fertility-related functions the office provides.
---
*Individual results are not guaranteed and may vary from person to person. Images may contain models.