OptiFast Nutritional Program
PROGRAM LAUNCHING SOON
OptiFast is a comprehensive weight management program that combines lifestyle education and medical monitoring with a meal replacement diet. The program is customizable to your goal weight. Weight loss interventions can promote menstrual regularity and improve chances of conception.
---
Why OptiFast?
At ACRM our priority is helping you achieve your dream of having a baby. Adjusting your diet, exercise, and other lifestyle factors can play a positive role in increasing your chances of pregnancy. Because of this, we are offering a nutritional program to help guide patients toward a healthier weight. A BMI between 19-24 is considered normal, a BMI between 29 is considered overweight and greater than 30 places you in the category of obese.
There is strong evidence that obesity lowers the success rates of in vitro fertilization (IVF) in addition to lower pregnancy rates and higher miscarriage rates. Obese women are at an increased risk for developing pregnancy-induced (gestational) diabetes and high blood pressure (pre-eclampsia). A BMI in the obese range may also lead to irregular menstrual cycles and ovulation.
Obesity in men may be associated with changes in testosterone levels and other hormones important for reproduction. Low sperm counts and low sperm motility (movement) have been found more often in overweight and obese men than in normal-weight men.
Who is a candidate for OptiFast?
The OptiFast program is recommended for male and female patients with a BMI greater than 30. You may participate in the program regardless of if you are attempting pregnancy. This program is not intended to be a long-term commitment for patients who are attempting pregnancy. However, those looking for long-term results and who are not attempting pregnancy are also welcome.
If you are interested in OptiFast, please contact our office to schedule your consultation.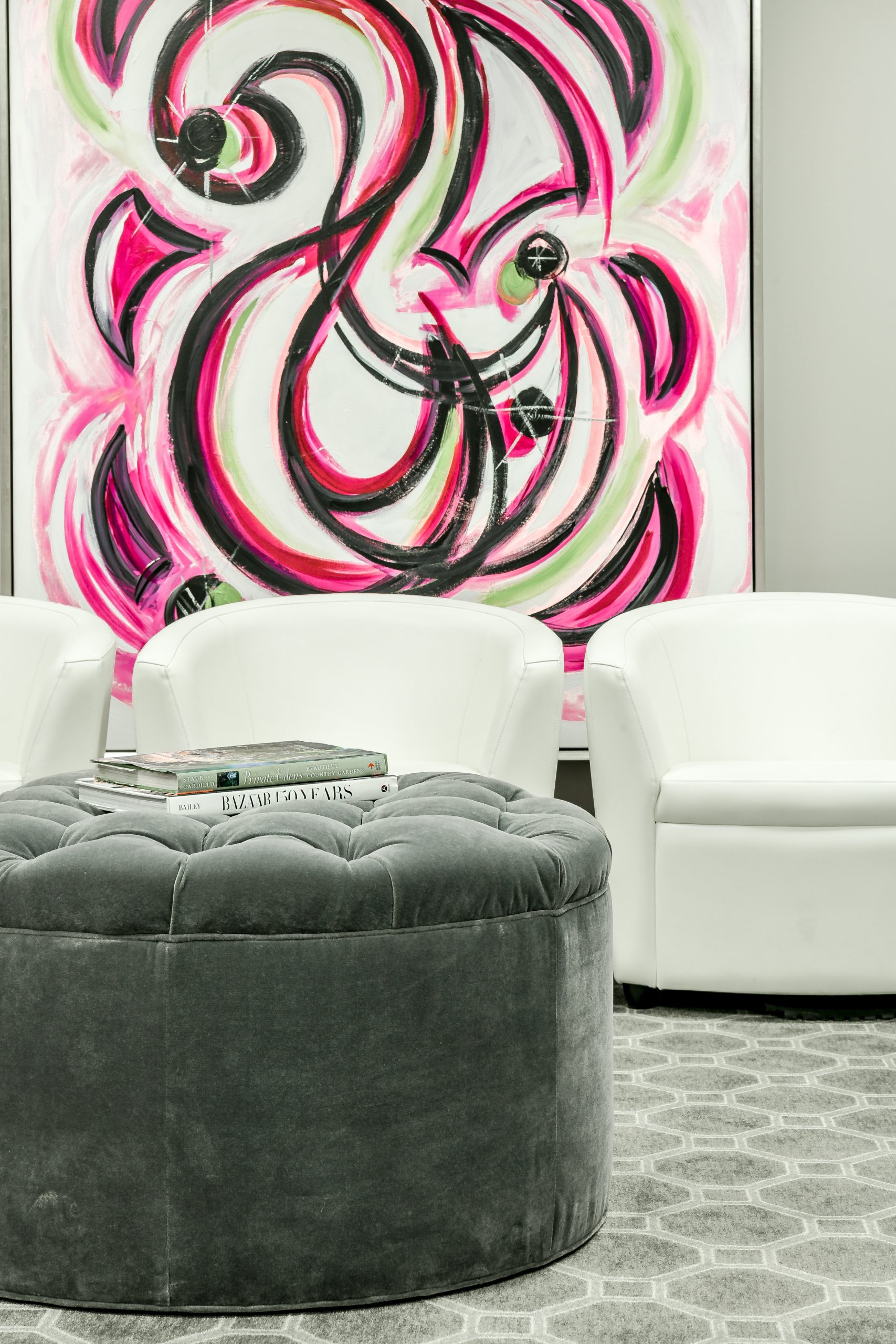 *Individual results are not guaranteed and may vary from person to person. Images may contain models.